Did you know?
63% of people consider a company's privacy and security history before using their products or services.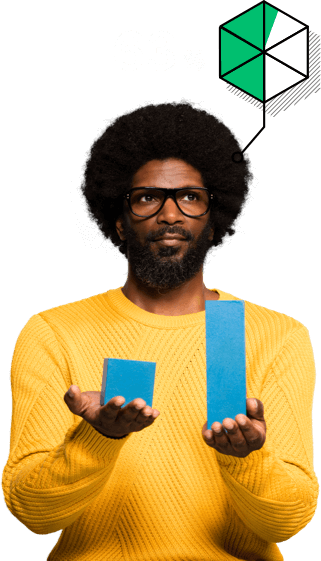 Condizioni specifiche dei servizi
I prodotti e i servizi di SurveyMonkey e delle sue filiali sono messi a disposizione dei clienti in base ai termini e alle condizioni applicabili. Conformemente a quanto stabilito dal contratto siglato dall'utente con SurveyMonkey (Condizioni di utilizzo per i clienti self-service o Contratto principale sui servizi e altri documenti per i clienti Enterprise), il presente documento identifica i termini applicabili ai prodotti e ai servizi acquistati. Per i clienti Enterprise, se il prodotto o il servizio non è identificato nell'elenco seguente, fare riferimento al proprio documento d'ordine.